Is Online School the Right Choice for Me?
Our experience has shown us that online school can provide an ideal learning environment for students in all kinds of situations. Small class sizes, individual attention and our student-centred philosophy mean we can tailor our approach to every student, while delivering a classical British education that will open doors in later life.
High Achievers
If you feel constrained by large, mixed ability classes that move at a sluggish pace, online school could be perfect for you. As a gifted student there's nothing more frustrating than finishing your work and being told to wait for others to catch up before you can make real strides forward. At the Oxbridge Online School, we don't restrict ourselves to limiting resources like pre-recorded virtual lessons. Every class is delivered live, and when we set you off to do your work we mould everything around you, with extensions and further discussion topics to really push you to the next level. Our teachers are real academics from the world's top universities who know their subjects inside-out, so wherever you are in your understanding they will find a way to set new challenges.
Struggling Students
Equally, if a child has been struggling at traditional school it's so easy for them to get lost in the shuffle and left behind. Somewhat paradoxically, the remote teaching techniques of online school offer a closer, more intimate way to learn, as each student has their very own connection with the teacher through their digital device. It's easier for teachers to monitor how students are doing and see how they are feeling, again due to small class sizes and individual attention, but also because distractions like behaviour management are reduced.
Higher Education
If you have aspirations to attend one of the world's top universities, the Oxbridge Online School can get you there. We channel all of our energy into igniting ambition in our students and helping them see that with hard work they can achieve anything they set their minds to. We know that getting students into great institutions takes far more than just passing exams. Our students leave us equipped with fantastic grades, but also with an all-round education that competes with some of the best traditional independent schools around. Our twice-weekly morning focus sessions, daily energise exercise, societies and other extra-curricular activities elevate students' thinking and prepare them for deeper enquiry.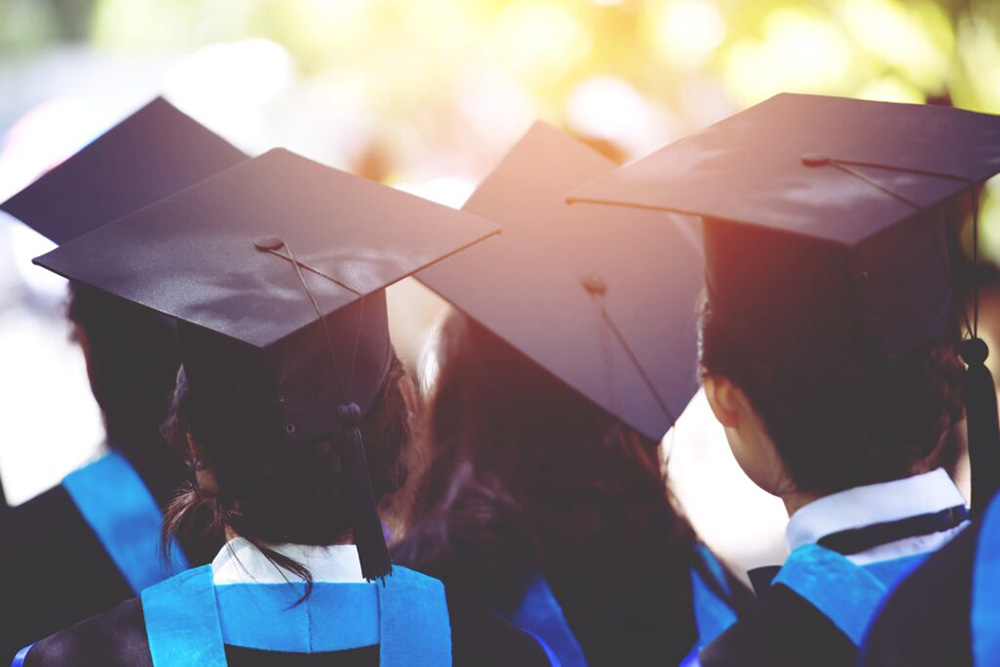 A Global Experience
Our student body is made up of students from all over the world. With classmates from totally different backgrounds and in very different situations comes an exciting exchange of viewpoints. If you're hungry for new friends and different perspectives, online school can give you the chance to meet people you'd never bump into anywhere else. When we have our focus sessions and discussions in class, we see a massive range of ideas put to the fore and everyone benefits from bouncing off one another and thinking about things differently. We also reserve some time solely for socialising, which we see as absolutely vital for an online school—offering not just a platform for learning but a space for fun, all-round growth and life experience.
For more details on what a typical day at the Oxbridge Online School looks like, including programmes of study, learning, teaching, and socialising, please visit our 'structure' page.
And for any questions or more information, please find the contact details below:
contact@oxbridgeonlineschool.com
Aurora House 71-75 , Uxbridge Road, London, W5 5SL "71-75"
---
---